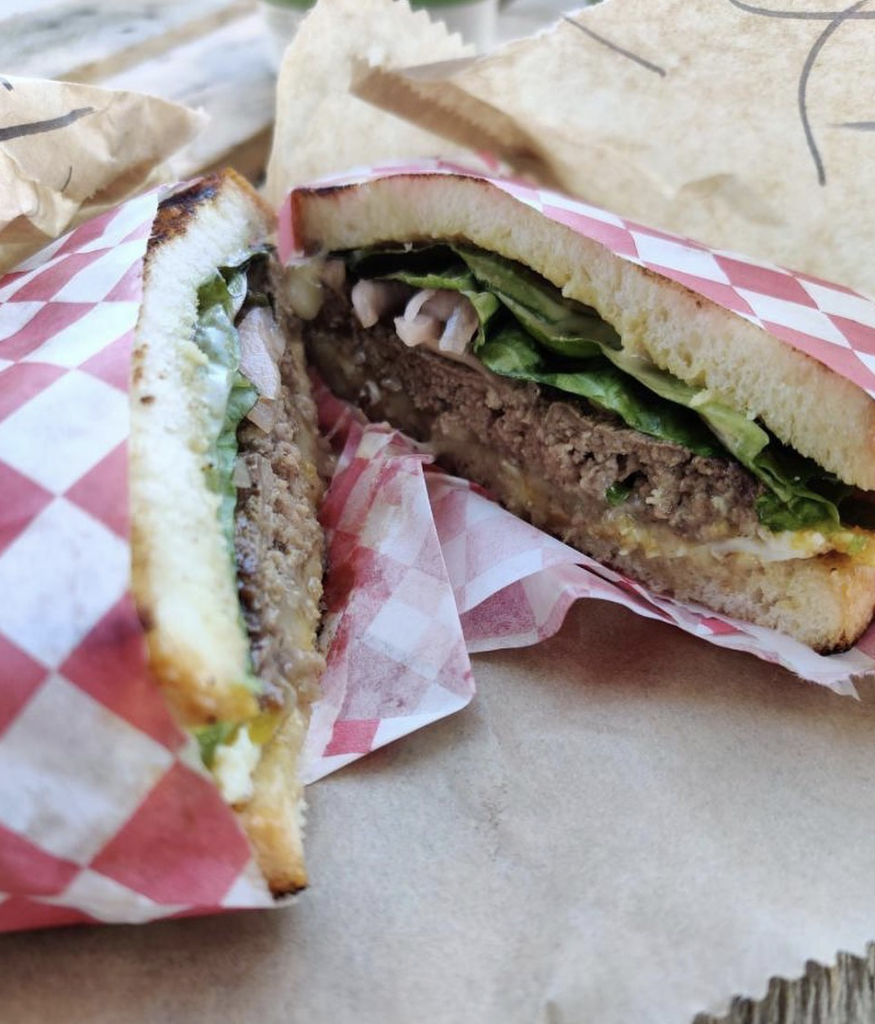 When the pandemic first hit, I was a little scared to travel farther distances. Luckily for us, I'll likely never hit my cap of Bay Area spots to see. One of my favorite spots is a place less than an hour away and it has some of the best views. I've been known to flee to Half Moon Bay when I'm looking for some quiet, peace, and space when I feel stuffed up in the city. There also happens to be an amazing spot for sandwiches that I heard people raving about for years, but never tried myself until the pandemic.
[Dad's Luncheonette] doesn't boast a large menu, but what they have won't disappoint you. Our first time there, Kevin and I got really excited and practically tried one of everything. If you have to make some choices though, get the Hamburger Sandwich, Mac & Cheese and always ask about the soup of the week and sweet of the week!
Currently, they're on their winter closure, but will re-open later on this month!