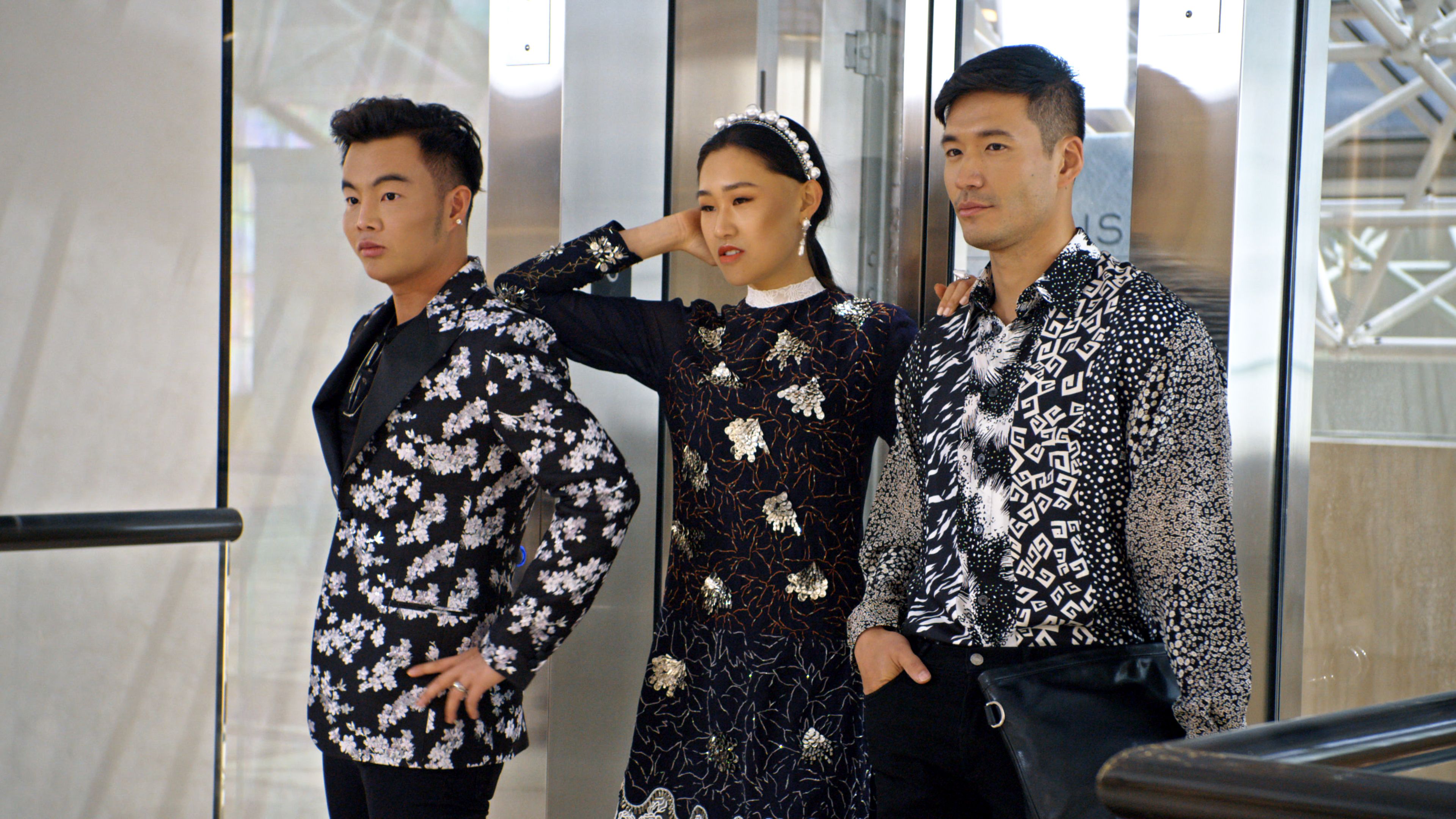 What We're Watching: Bling Empire (Netflix)
At some point, we're going to have to address how we feel about Asians being portrayed in shows like this. We tolerated House of Ho, but one episode into Bling Empire and I'm already finding it's a lot less cringe-y. Actually, it is more comparable to Selling Sunset, which people (myself included) seemed to love on Netflix. In the first episode of Bling Empire, we get to know the players and the competitive drama between Anna and Christine. It's wildly childish, but it's not my life so I find it highly entertaining!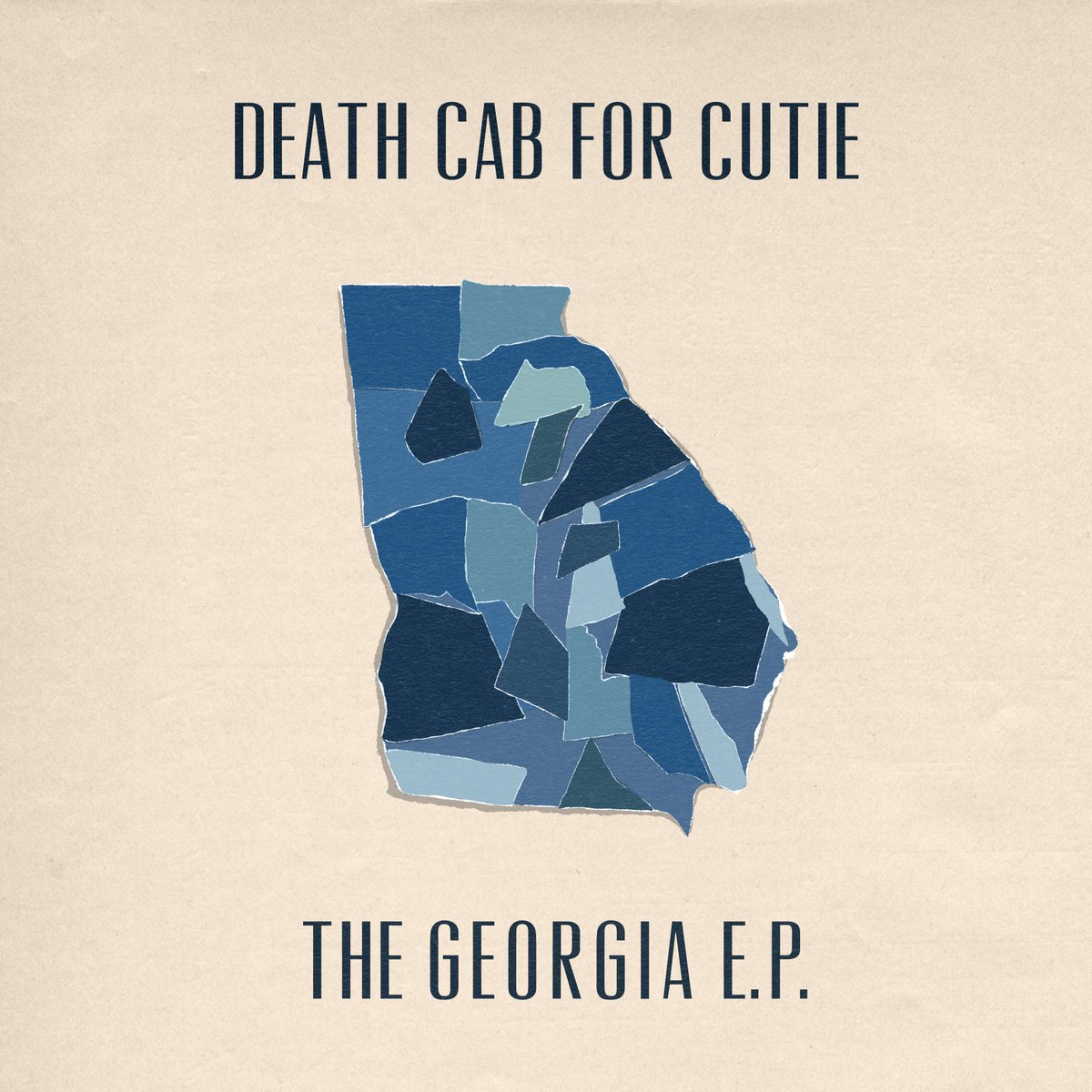 What We're Listening To: Death Cab For Cutie – The Georgia EP
Death Cab has always been a constant in my life since I was young so we'll never miss any kind of release from them. The E.P. itself is short and sweet, but we'll take what we can get in this pandemic. My favorite tracks so far seem to be "Flirted With You All My Life" and "Metal Heart." There's a charming cover of TLC's "Waterfalls" included that I also think is worth a listen.
What We're Wearing: Hunter Rain Boots
We were in muddier areas this past week and it was the perfect excuse to slip these on. When I was living in Seattle, this was considered a staple. I haven't had much use for them in California, but I knew I couldn't leave them behind. Not only are they perfect for rainy days, which may actually be leaving us as we inch closer to spring, but these will protect you in any smaller streams that you may cross. Those occurrences are rare, but this actually happened this week!
What We're Eating: Crab Arancini
I was craving pizza earlier this week and have a weakness for Beretta's Margherita Burrata. It pairs perfectly with their crab arancini that they have as an appetizer so I added this to my order as well. It's the perfect snack, but I'd happily and easily turn this into a meal. They also serve it with a sauce that reminds me of a sriracha mayo that I honestly need to just have on hand in my kitchen at all times.