What We're Watching: True Beauty
After Start Up ended, True Beauty seemed like the drama that everyone was running towards. Instead, I went in the opposite direction selecting Run On, but I don't regret my choices. Last weekend, I finally decided to see what all the hype was about and it was very deserving. True Beauty is one of the most fun dramas that I've seen in my collection with some emotional moments here and there. I haven't seen any of these leads in anything else which made me excited about an up and coming ensemble. It's highly unlikely that we'll be able to finish the entire season by the end of the weekend, but anything is possible. I'm already on episode 11!
What We're Listening To: Hayley Williams – FLOWERS for VASES – descansos
Hayley dropped her second solo album last night and at first I thought we'd be getting a handful of songs, but it's more than a handful. Williams is serving us 14 tracks. If it's anything like the first, we're already bubbling with excitement. Even though Hayley and I aren't far apart in age, I feel like she's someone that looked up to as a role model growing up in the music industry. Essentially, we have watched her grow up from her style of music to the solo work she's doing now.
Every year, buying a new jacket after Christmas is one of my favorite traditions. This year, it really didn't make sense considering how much time we were spending indoors, but I saw a piece that I couldn't resist. For even those freezing moments indoors, we decided to continue with our lounge wear to normal wear trend. This is one of the more girly pieces that I've purchased in a long time, but it was either this or the reverse – all of pink with cream accents. I had my followers vote and this one came out on top.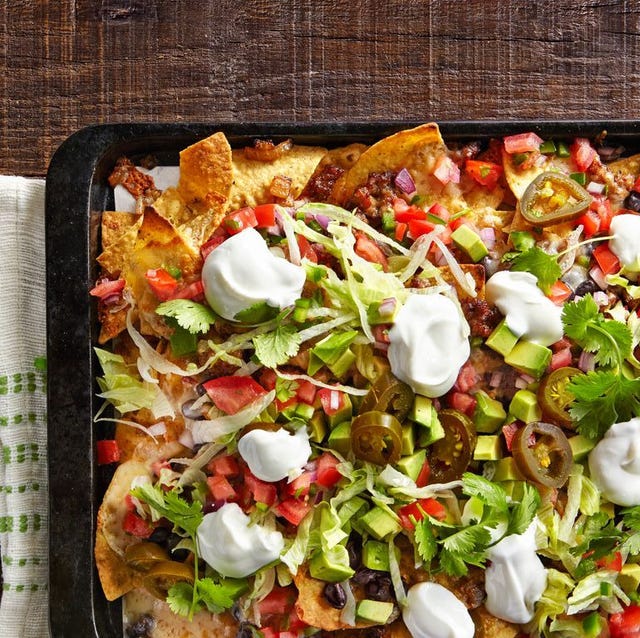 What We're Eating: Super Bowl food
It's going to be a quiet event this year in my house, but despite that, I haven't changed the portions. I've got every single kind of dip and multiple things to dip with. Whether you enjoy football or not, the eating portion of it is one to look forward to. The debate is still out on what the main course is going to be, but I'm going to let someone else decide that.