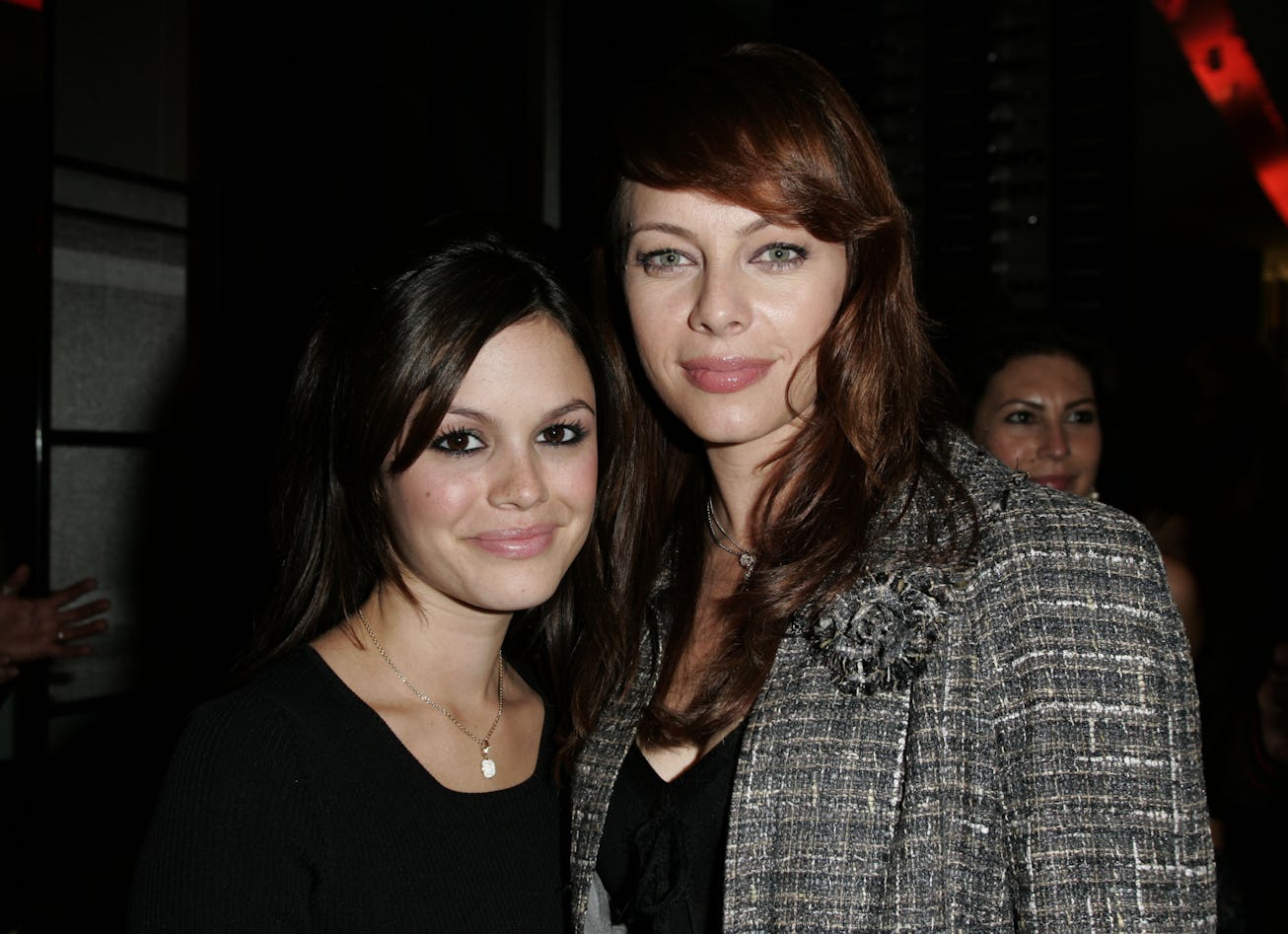 Growing up, there was no shortage in cult teen-centered television shows. There was The O.C., One Tree Hill, Greek, Gossip Girl, etc, but in 2021, why does this feel non-existent? With no show like this to latch onto, actresses and stars of The O.C., Rachel Bilson and Melinda Clarke are giving us a taste of nostalgia with a new podcast. Appropriately titled, "Welcome to the OC, Bitches!" Rachel and Melinda, will revisit previous episodes of the series and share some of their behind-the-scenes commentary from when they were on the show.
A description of the podcast: "Zip up your Juicy Couture tracksuits and grab a seat by the pool while they deliver the ultimate O.C.-rewatch podcast. Each week they'll take you back to a particular episode, share behind-the-scenes scoop, and interview guests who were part of the OC experience."
If there was any show from back in the day that I would want to revisit, it would be this one.
[Source]