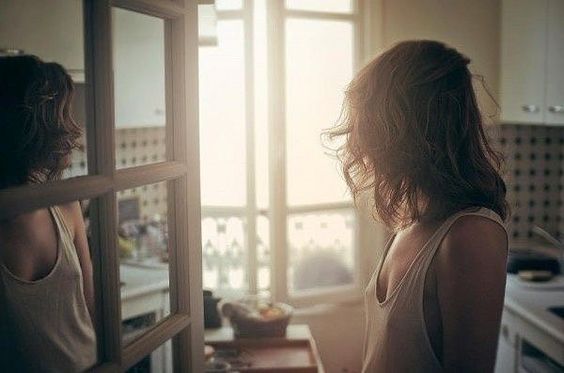 I recently went through an incident at home that made me realize how much junk I've collected over the years. By no means would I ever consider myself a hoarder, but I did have receipts and unopened mail from 2019. Maybe we just call that being an irresponsible adult, I don't know. Whatever the case, we end up keeping too much laying around that we don't need.
As my company decides on returning back to the office, I've done a bit of re-evaluating with my closet. The pandemic year didn't result in buying no clothes at all, it just meant a redirection in the pieces I was purchasing. I took a long and hard look at my closet. Even though I was home for the last year, I still didn't touch 70% of the pieces that I owned. I'm clearly someone that looks at pieces as if they have sentimental value, but I needed to recognize that these pieces could go to a more loving home. I've filled two large shopping bags and tomorrow, they will be off to the Goodwill. I know in this day and age, many people consider re-selling pieces, but I honestly don't have the patience. Once I've made the decision to part ways with something, I want it out of the way!
Spring cleaning, however, doesn't just mean clothes. In the coming weeks, I'll be figuring out what else I can part with. I also view spring cleaning as fixing things that are broken ie) a window that I haven't repaired and better organization. It's not the most fun adventure to be embarking on these days, but in the long run, my future self will thank me for it!