What We're Watching: House of Ho (HBO Max)
When I first imagined what Vietnamese representation would look like on mainstream television, this isn't exactly what I had in mind. The show highlights a wealthy Vietnamese American family out of Houston. It's sort of a cross between My Super Sweet Sixteen and A Real Housewives series. However, the quality level looks like it could be on the Bravo network so they've got that going for them! House of Ho is purely for entertainment. It's not educational or inspiring, but it's clearly tailored for an audience that is more modern and young. I don't have a similar upbringing like the Ho family, but there were some similarities that I recognized about my own childhood. There are seven episodes today and we finished the series in two days.
What We're Listening To: KATIE – Our Time Is Blue
This album actually came out the same weekend as "Evermore," so it was a bit distracting trying to do both. I was able to dedicate more time to KATIE's this week though and I loved it so much I added all six songs to my current playlist. KATIE was a new artist for me as I only discovered her through another person's Instagram account that I follow. Her sound reminds me so much of the kind of old school R&B that I used to listen to like pre-Jhene Aiko or even present day Summer Walker. Also, we will never get tired of hyping up Asian American artists.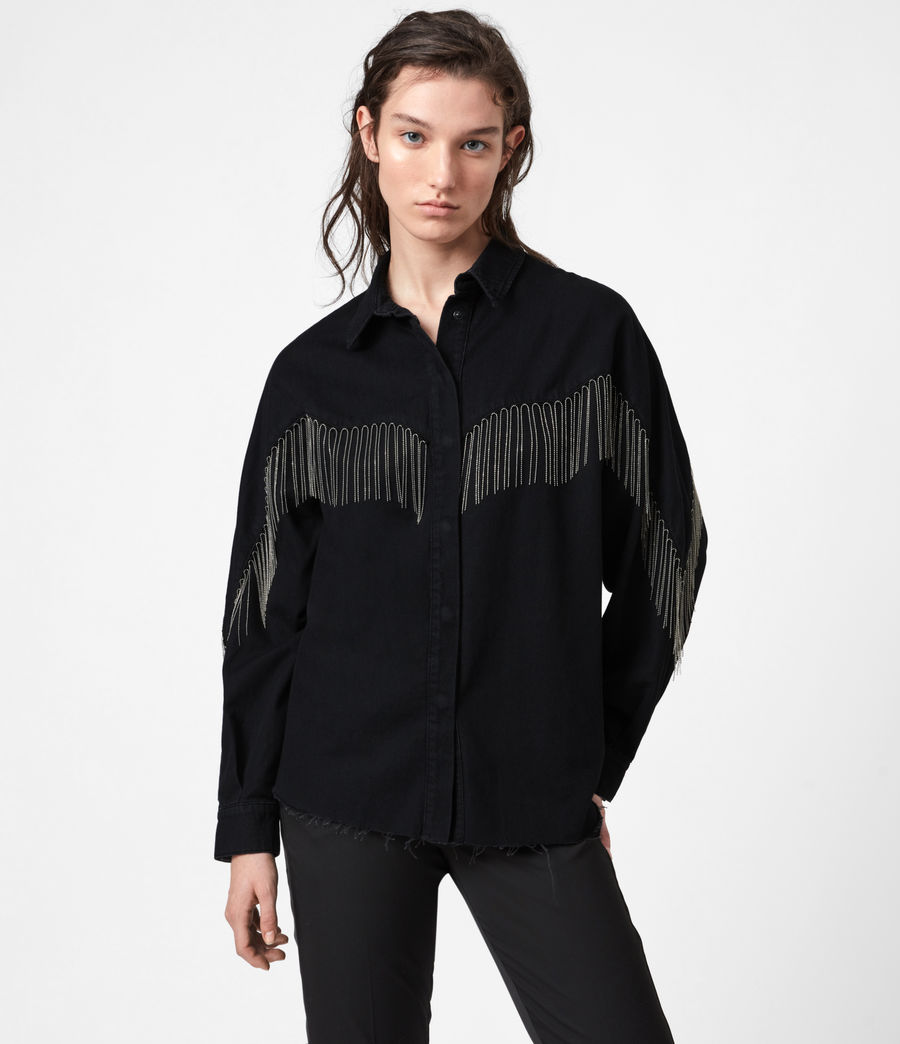 You could say that this shirt is a bit out of character for me, but there's a story behind this. As some of you know, we've spent a significant amount of time with BTS in the last few months. Naturally their sense of style has peeked my interested a bit. You might even say that I ripped this look directly off of Jungkook from this year's MAMA performance of "Dynamite." It's fun though, right?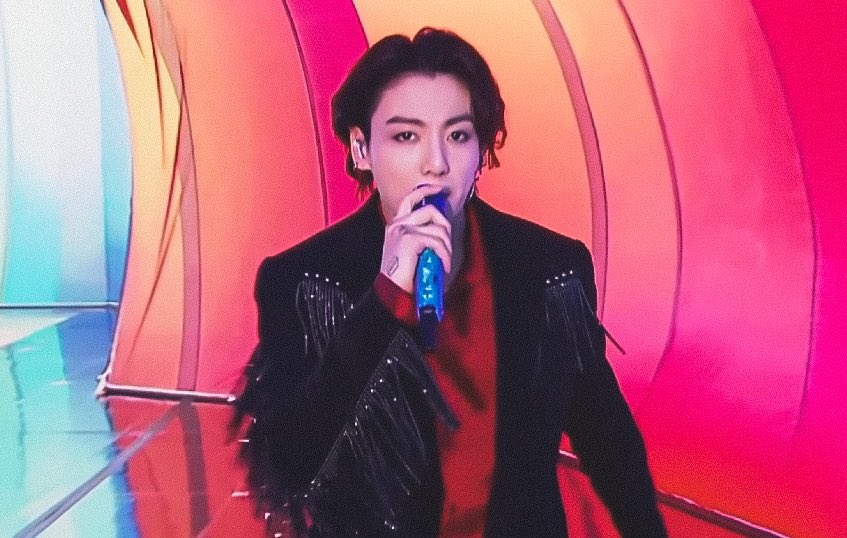 What We're Eating: Trader Joe's Hearts of Palm Pasta
I've decided that I think I don't understand vegetable substitutes of pasta after tonight. There's a chance that I could've butchered this in the cooking, but I think that probability is low. Tonight, I threw this in with garlic, green beans, olive oil and a sauce from my local market, but finished it feeling unsatisfied and hungry afterwards. I know that there are people who swear by vegetable pasta, but the real thing is so much better! I'm not convinced by these.