I always pull up the last time I wrote this post so as to not have any duplicates, but was surprised that the last time I told you about my weekend was February! Admittedly, we've been pretty absent with Yow Yow! in recent months. Between getting vaccinated, socializing more, working later and returning to some normal parts of life, it gets hard to juggle. That being said, Yow Yow! has always been my first love. And for pieces that I'm more passionate about, it doesn't make sense for them to live on Instagram or TikTok.
The good news is that we're getting our second dose this weekend so I'm anticipating that I'll be out of commission for most of it. I'll either be well enough to be productive in writing or too sick and only consumed by my television, we'll see! Since we haven't gotten the dose yet, I'm getting a head start by writing this post:
What We're Watching: Navillera
I started this show around the same time I was finishing Vincenzo and had heard great things about it. It's the first K-drama that I'm watching that has less than 16 episodes in the series. It's a slower pace of a series than I'm used to, but lovely at the same time. I'm into the budding friendship that blossoms between a young troubled dancer and the man who lived a life never getting to pursue his dream of being a dancer. Since I'll be resting all weekend, it's the perfect time to binge watch the rest of the series.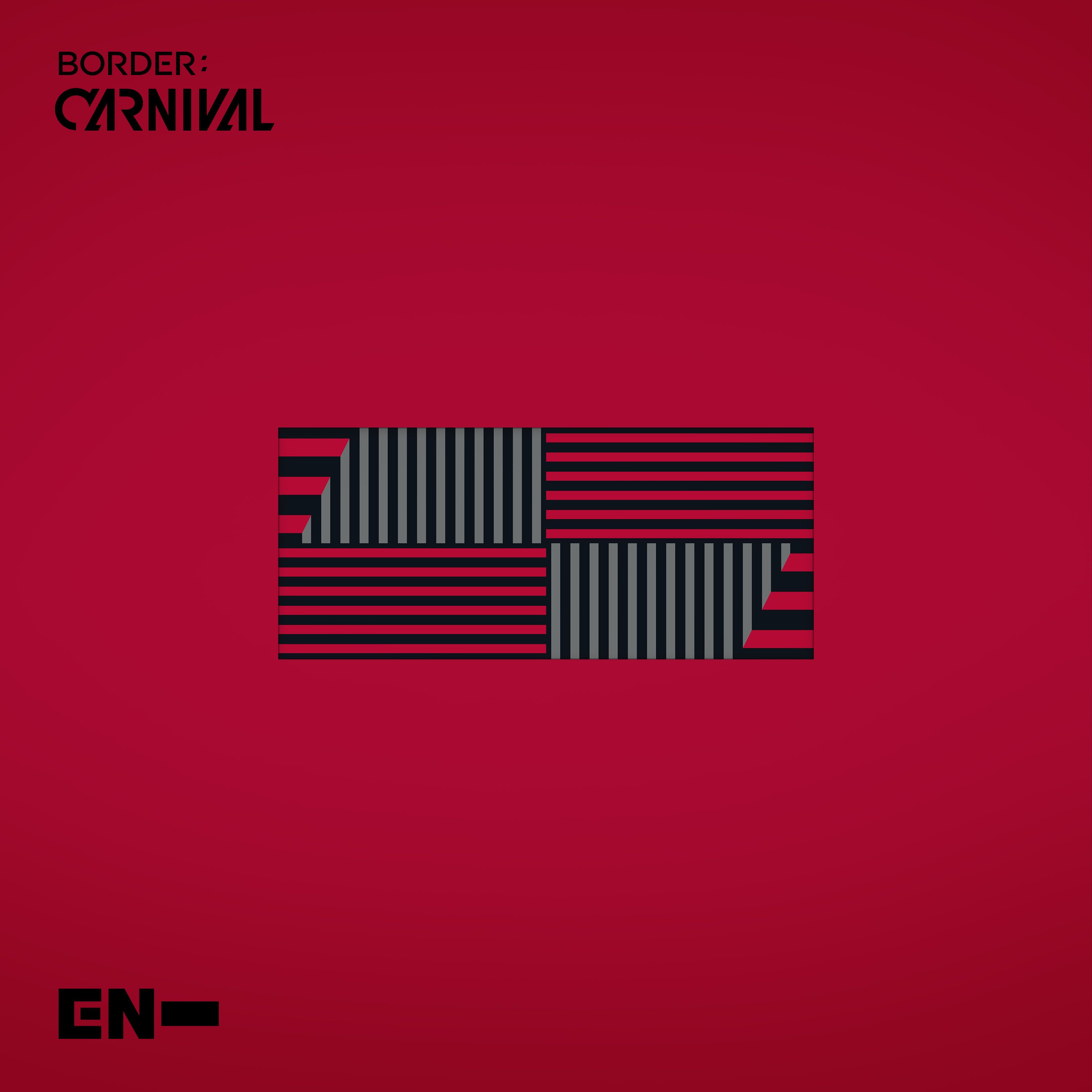 What We're Listening To: ENHYPEN – BORDER : CARNIVAL
For our second dose, Kevin and I are taking a road trip to Sacramento and while he can expect a BTS playlist of some sort, I like to mix it up by bringing in the rest of the family. ENHYPEN is a group under Big Hit that I'm new to, but enjoying all the same! Their latest drop – BORDER : CARNIVAL has a somewhat punky edge to it that intrigues me.
An impromptu shopping trip led me to Oak + Fort's Hayes Valley Boutique last weekend where I spotted this dress and a few others. I've always been on the fence with t-shirt dresses or rather pieces that are shapeless. While they may not do much for my figure, they are the comfiest and easiest pieces to style. As good as form fitting looks, it doesn't always feel great when you're wearing it. This t-shirt dress came at such an affordable price and felt like a blank canvas that I could do a lot with. Even though you can't see it, it comes with pockets and a slit on one side.
What We're Eating: Revolution Winery & Kitchen
Since we don't spend much time in Sacramento, it's a good opportunity for us to explore a few spots particularly in the food and coffee realm. We'll be with a local tomorrow so I'm excited for their recommendations!