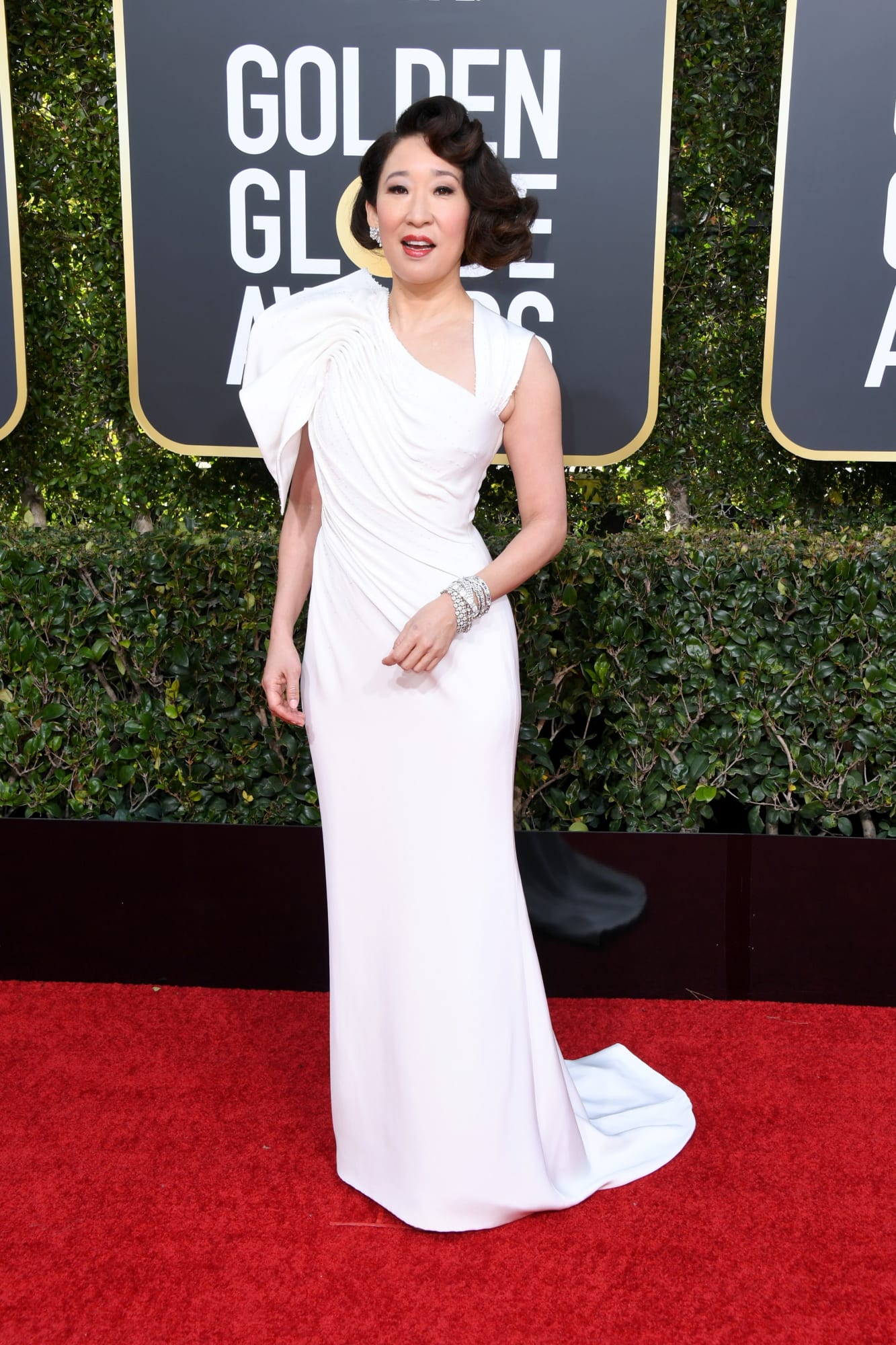 Our host and new Golden Globe winner, Sandra Oh, in Atelier Versace
I've been looking forward to writing this post all day, but I usually have to wait until the end of the show for all of the photos to come through. This year's Golden Globes is special to me. As I get older, I have the opportunity to watch more of the films and shows being nominated than when I was a kid. I also am able to comprehend more of it. There are quite a few things that I'm particularly excited about this year. Sandra Oh was nominated and won and co-hosted the evening. Crazy Rich Asians was nominated and while they didn't win, the nomination is huge. Lastly, the outfits on the red carpet were outstanding. As I was watching the red carpet today, I already knew it was going to be hard to choose just five best looks for later.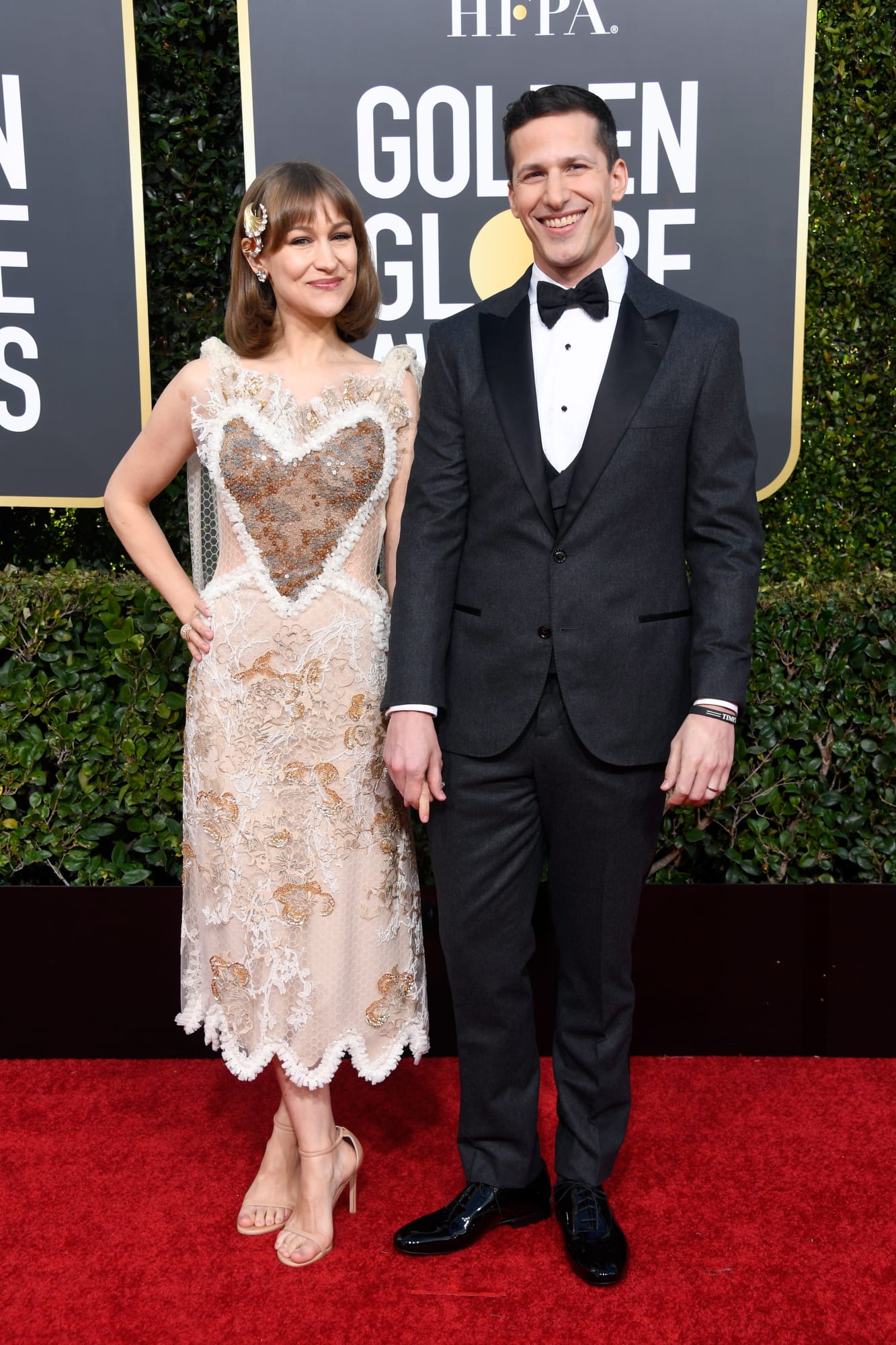 Joanna Newsom wearing Rodarte with husband Golden Globe co-host Andy Samberg in Brunello Cucinelli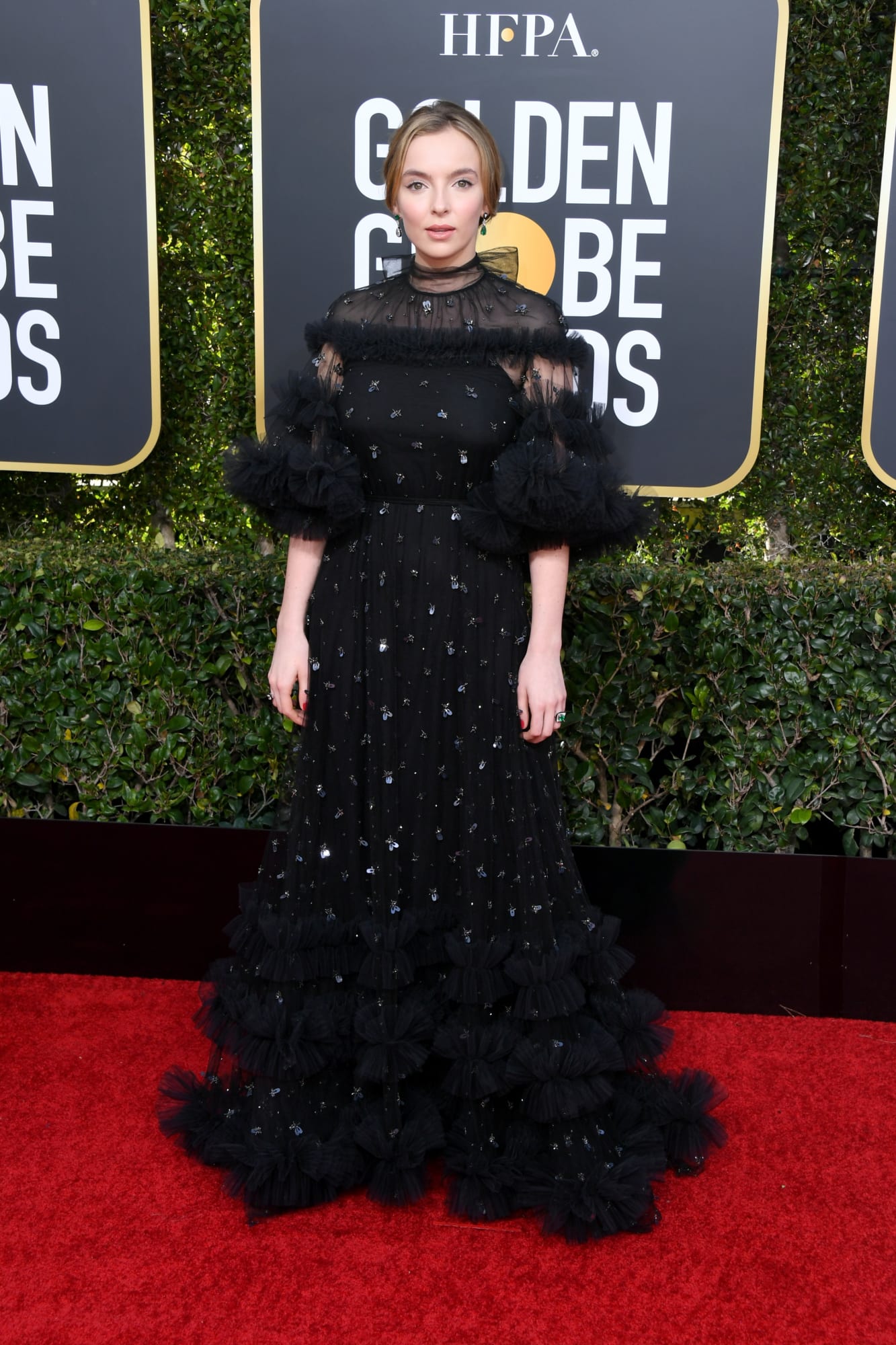 Jodie Comer in Ralph & Russo. Maybe my most favorite villain ever.
Read more

"2019 Golden Globes Red Carpet"