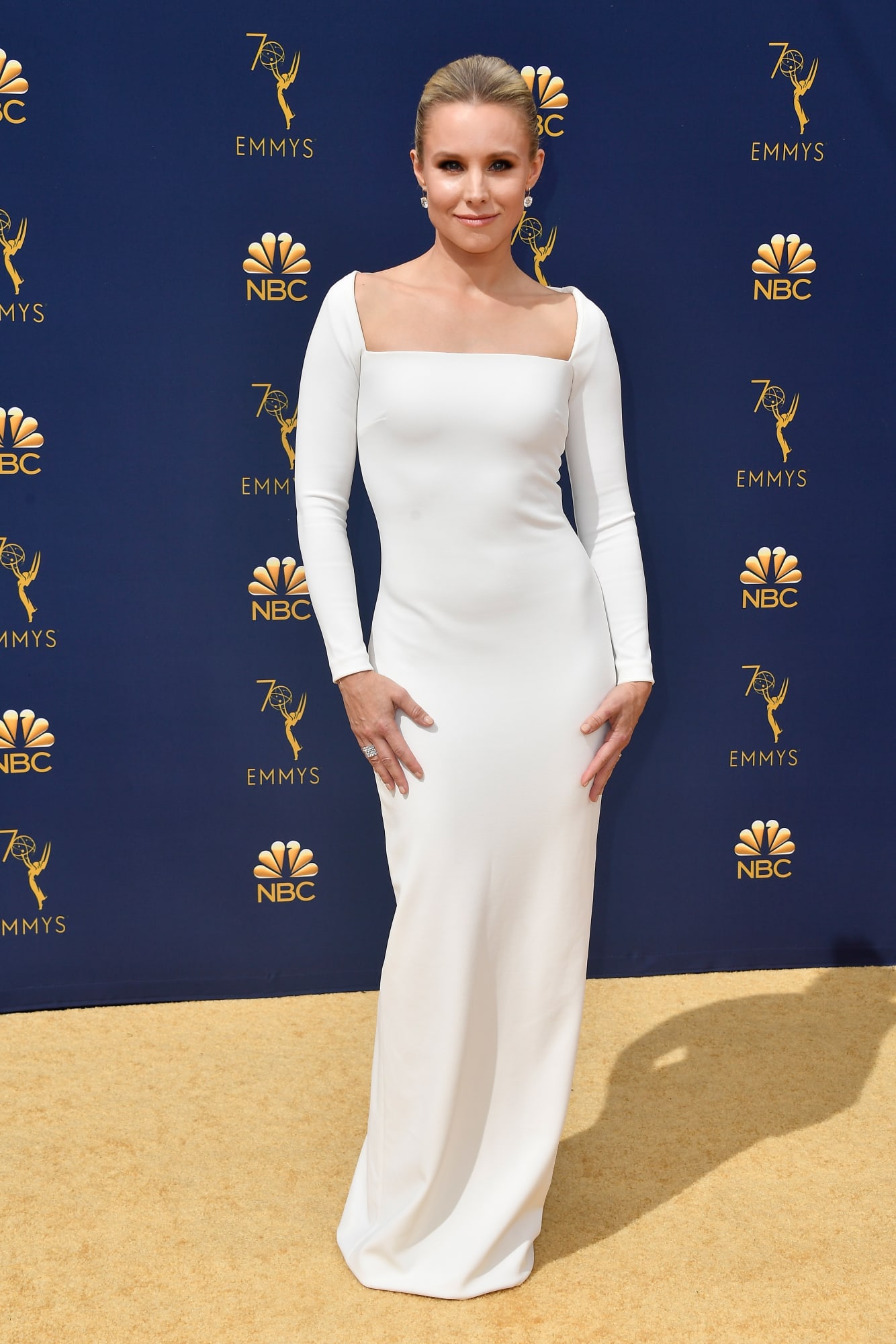 Kristen Bell in Solace London
I'm not crazy right? The Emmys are usually on Sundays? Having it on a Monday completely threw me off my game and now it is 9:30 PM and I'm putting this post together. Honestly though, we all know I have OCD issues and there's no way I could even get to bed without doing this first. And then of course picking my 5-8 favorite looks and adding them to my Instagram story. You're welcome. Happy Monday!
I'm loving all of the classic black and white looks from the evening. There are also the tiniest details from two different shoes and belts that are so thin that you almost miss them. One take away from the night? Barely there makeup and slicked back hair for an effortless look. What are your favorite looks?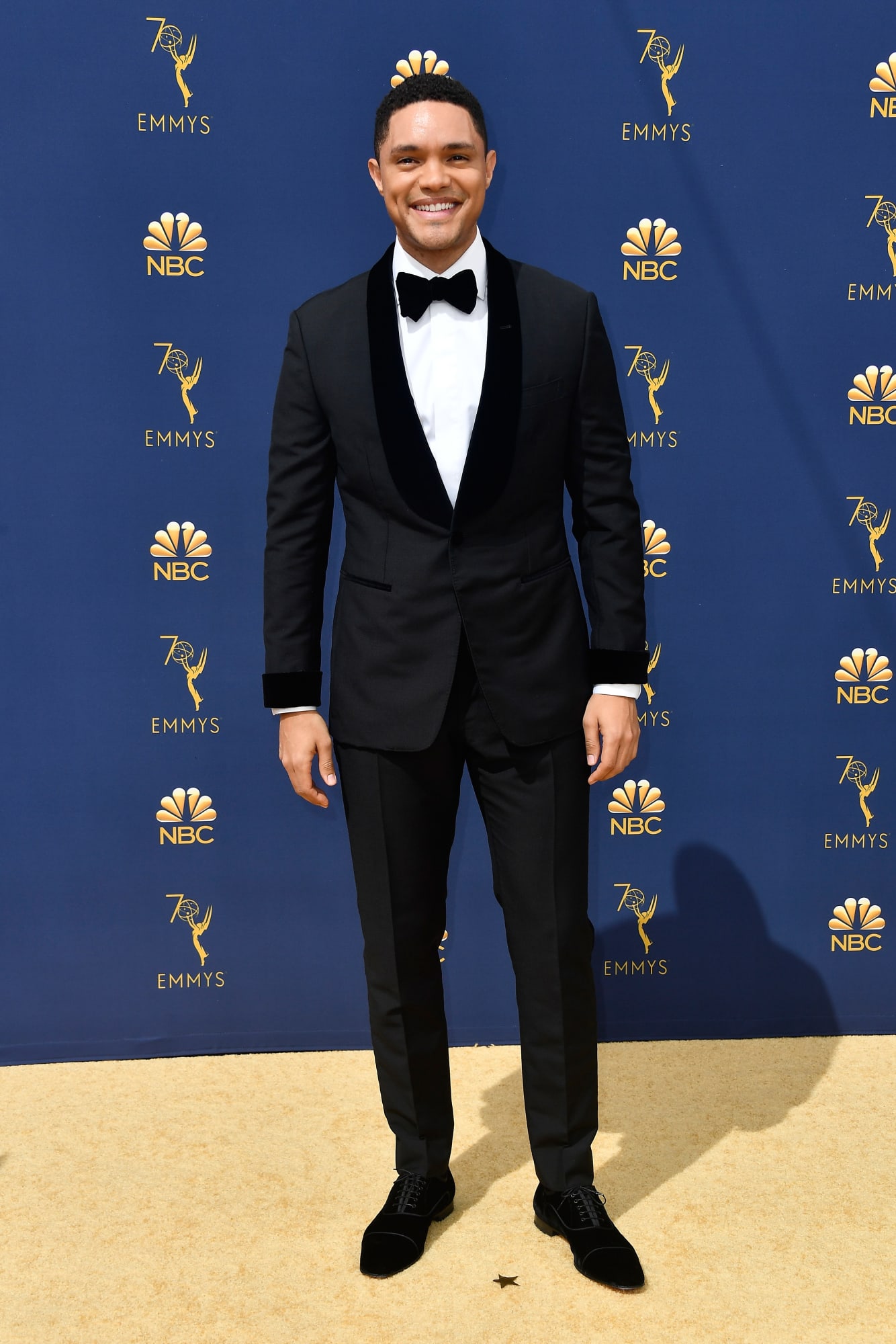 Trevor Noah