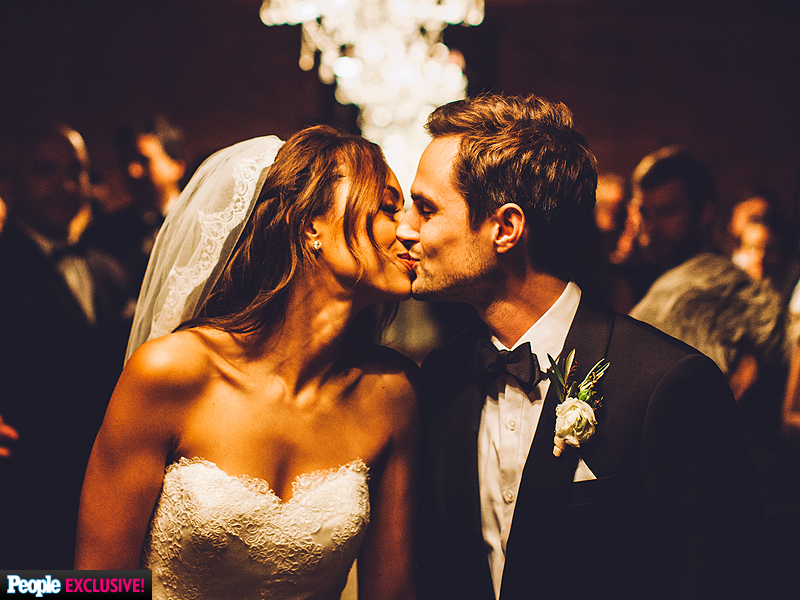 Oh my gosh you guys, Ashley (Greek) and Gareth (The Walking Dead and also from Greek) got married last night and their photos are amazing. I know I've always said that Seth and Summer were alway my favorite tv and real-life couple, but they just couldn't last. It's something that Amber and Andrew managed to do and I'm pretty overjoyed (from someone that doesn't know them at all) that they've decided to make things official by becoming husband and wife. I had a really unhealthy addiction to watching Greek on ABC Family.
The two were married on Friday night at the Carondelet House in Los Angeles.
"I could not imagine a better send-off into the rest of our lives together. Amber was beaming all night," West, 31, tells PEOPLE. "We were surrounded by so much love."

Adds Stevens, "It was the most magical night of my life. I wish I could rewind and play it again, but I'm so looking forward to our future together."
The two met on the set of ABC Family's "Greek" when Andrew was selected to be Amber's boyfriend:
"He came in to play my boyfriend on the show. We were introduced by the casting director, and I remember I went back to the hair and makeup room immediately and started Googling him. I was like, 'Well, that guy was cute!' " Stevens, 28, said on Conan in June.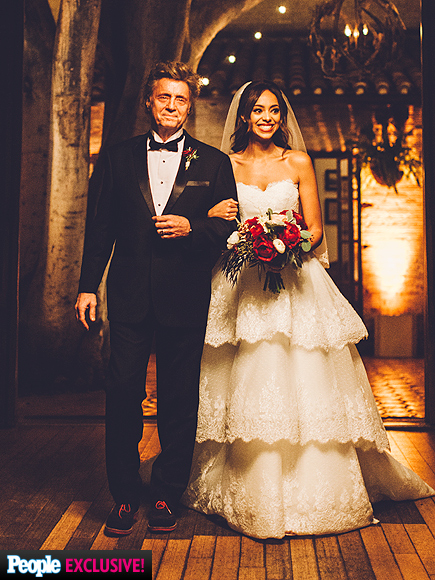 Amber walked down the aisle in a gorgeous CB Couture gown while Andrew donned a J. Crew tux.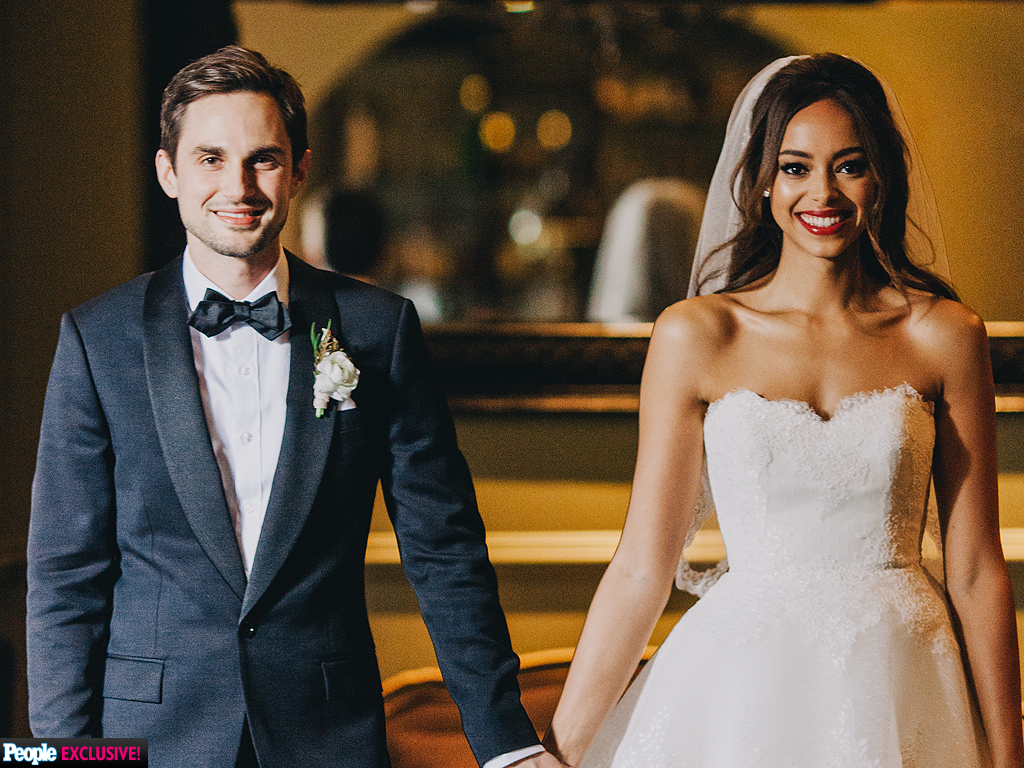 Throwback to the time I blogged about their engagment here.
[Source]