All posts in:

Marie Claire UK
05 Jul 2013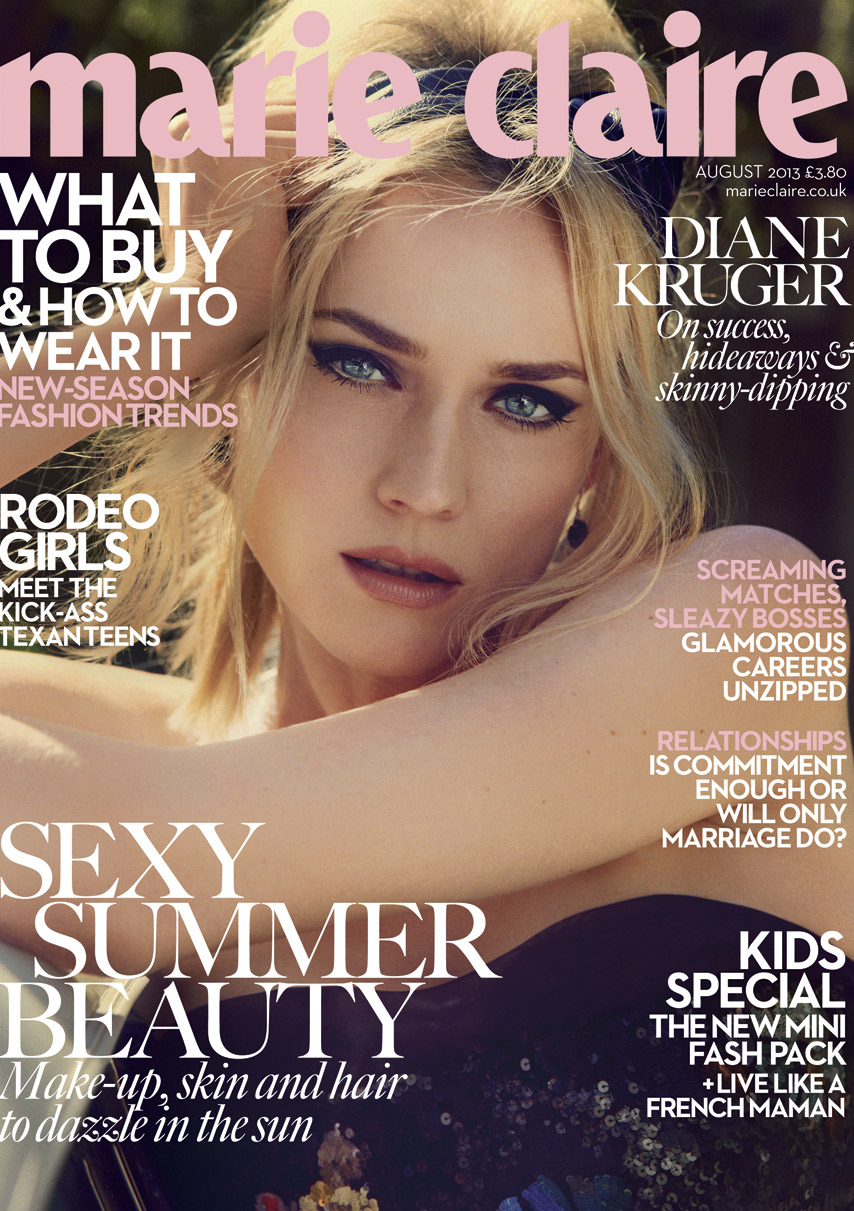 Gorgeous photo shoot underneath the cut!
04 Jan 2013
Gorgeousness under the cut.
01 Sep 2010
Recently, I have been a little bit skeptical of Blake Lively's red carpet outfits. Too much skin. Too much cleavage. I get the saying, "If you've got it, flaunt it!" but Blake flaunts it. A lot. In everyone's face! It's hard to knock her down because she is beautiful, but I think I prefer her in print then in real life right now. Prepare for the goddess beneath the cut.